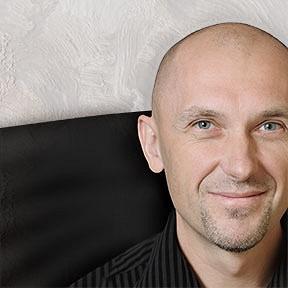 I CAPTURE LOVE, BEAUTY, AND JOY
Hello, I am Marek - a photographer based in Princeton, New Jersey.
I favor images that look like there was no camera there—moments filled with emotions that feel warm, effortless, and relaxed. So, no fake cheesy smile, just invitation to be you. If you OK with meeting together on this path, I am thrilled.